I bring to you the ultimate round-up of dairy free cookies!  If you can't eat dairy (🙋‍♀️) don't worry I've got you covered.
Be sure to scroll to the end to see all these amazing dairy free cookie recipes created by some crazy talented dairy free, gluten free, vegan, and paleo bloggers.
Most of these cookies are gluten free dairy free cookies, however there is a good mix of everything.
Be sure to come back to this post to tell me all about which dairy free cookies you loved the most!
Enjoy!
The Best Dairy Free Cookies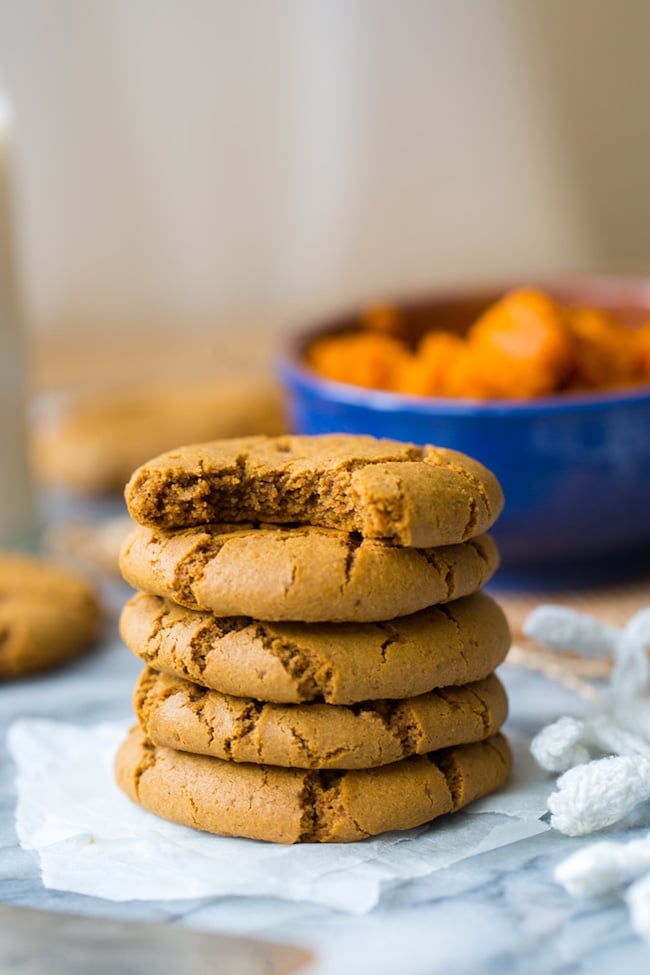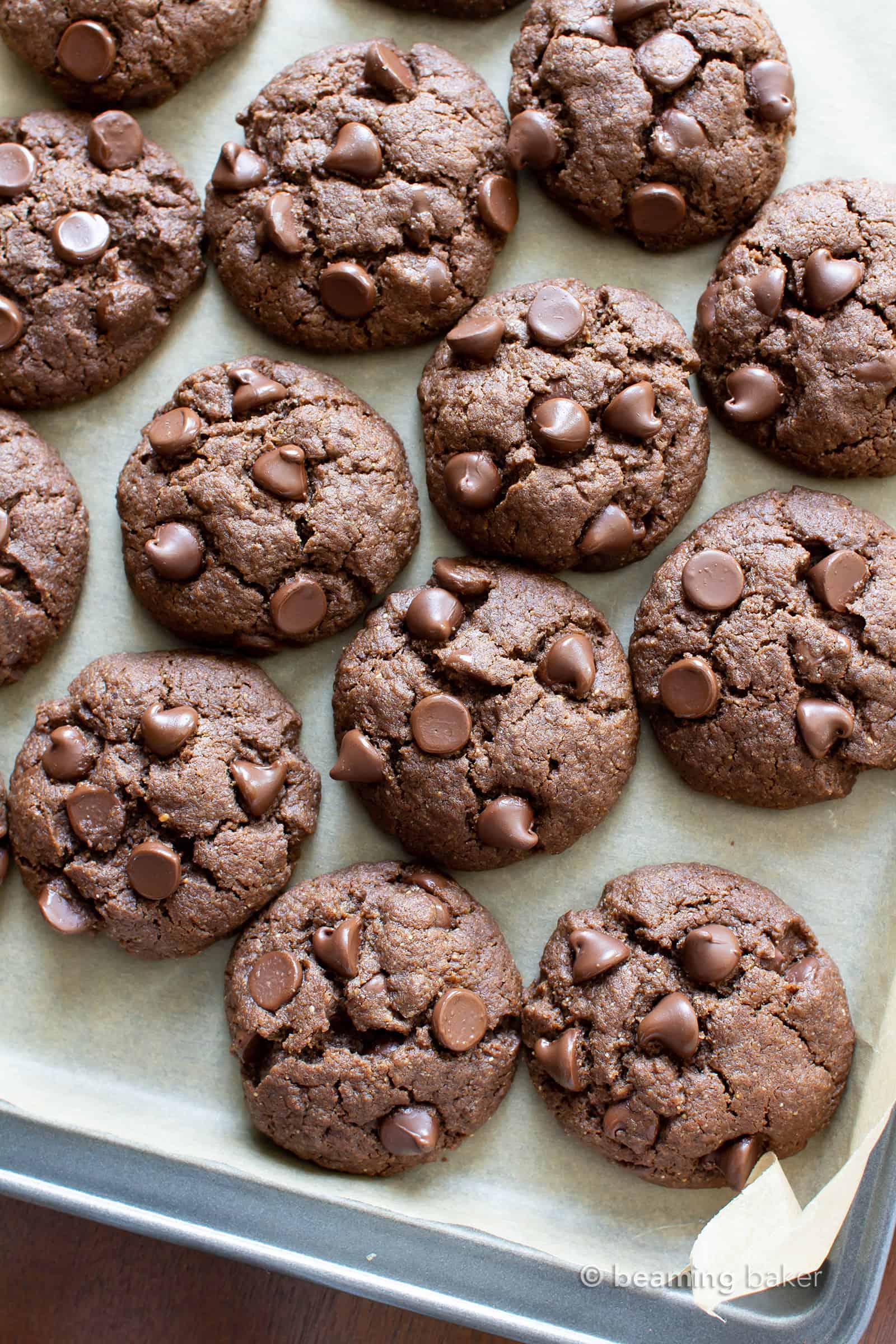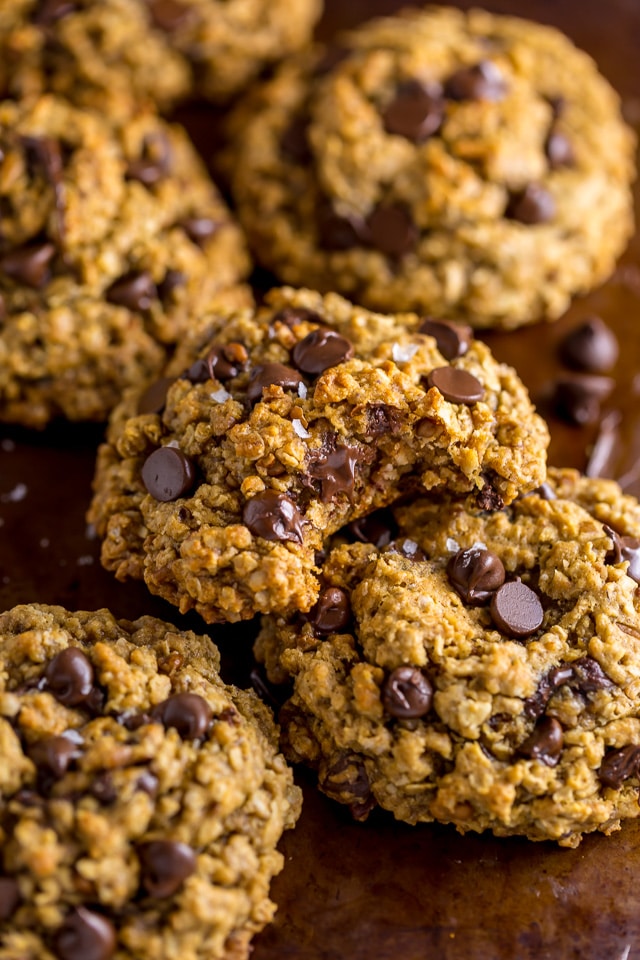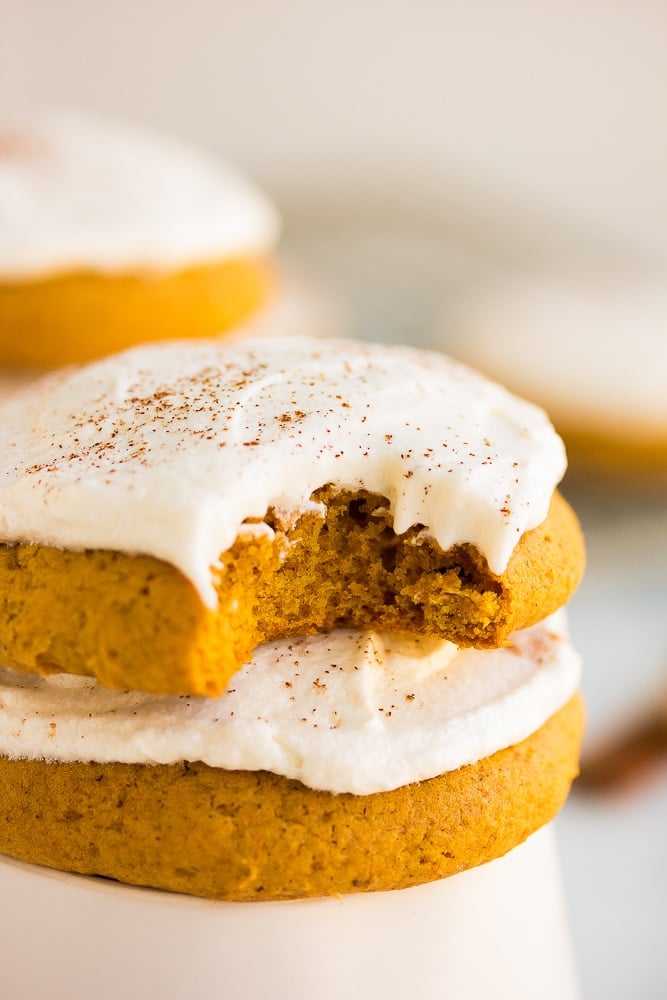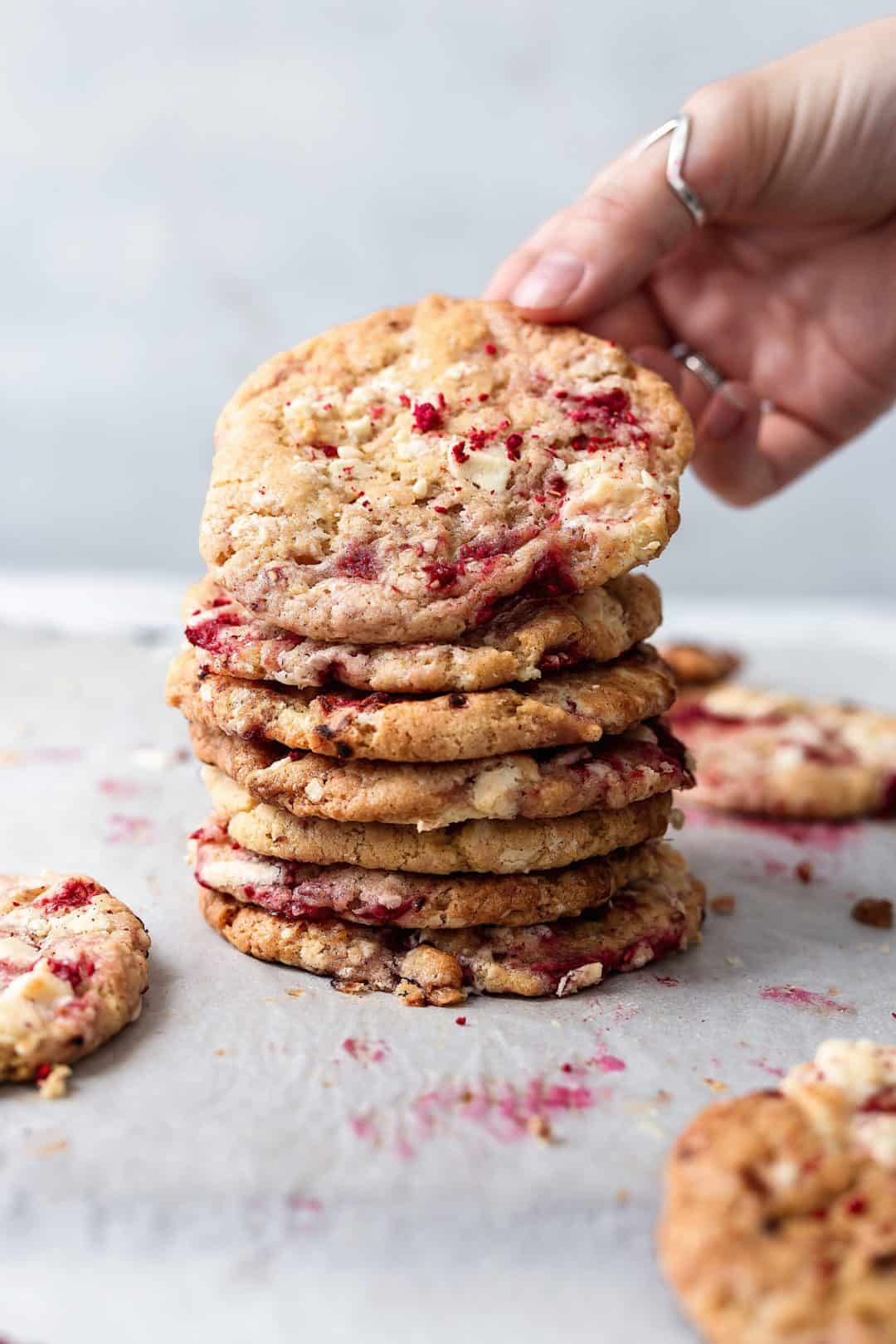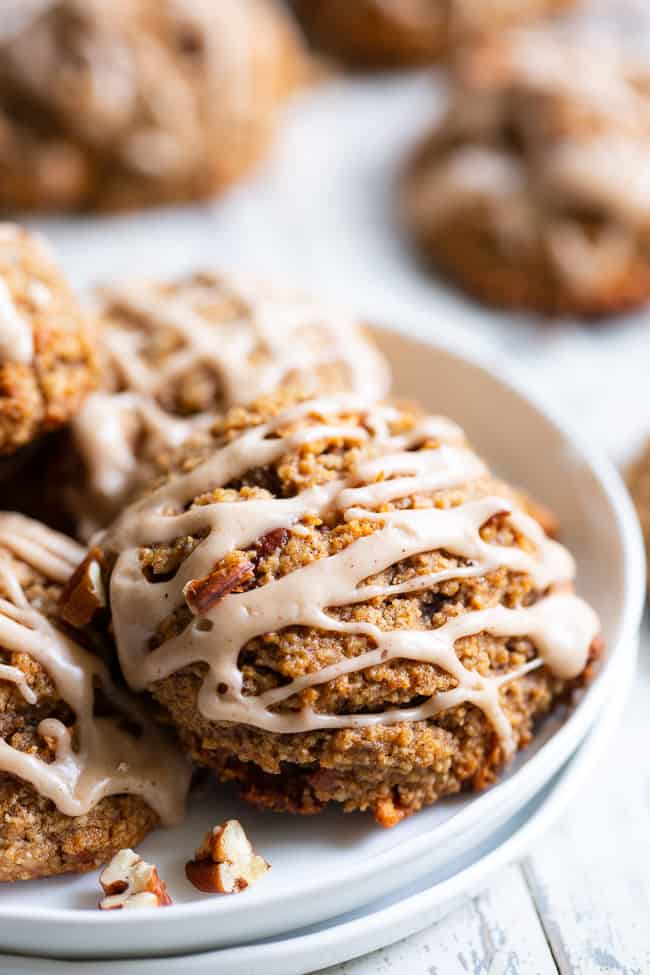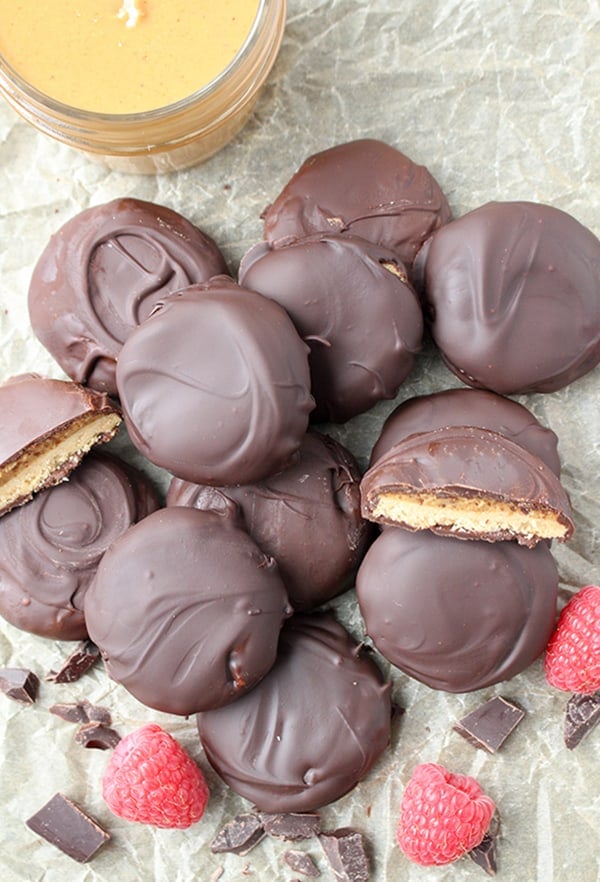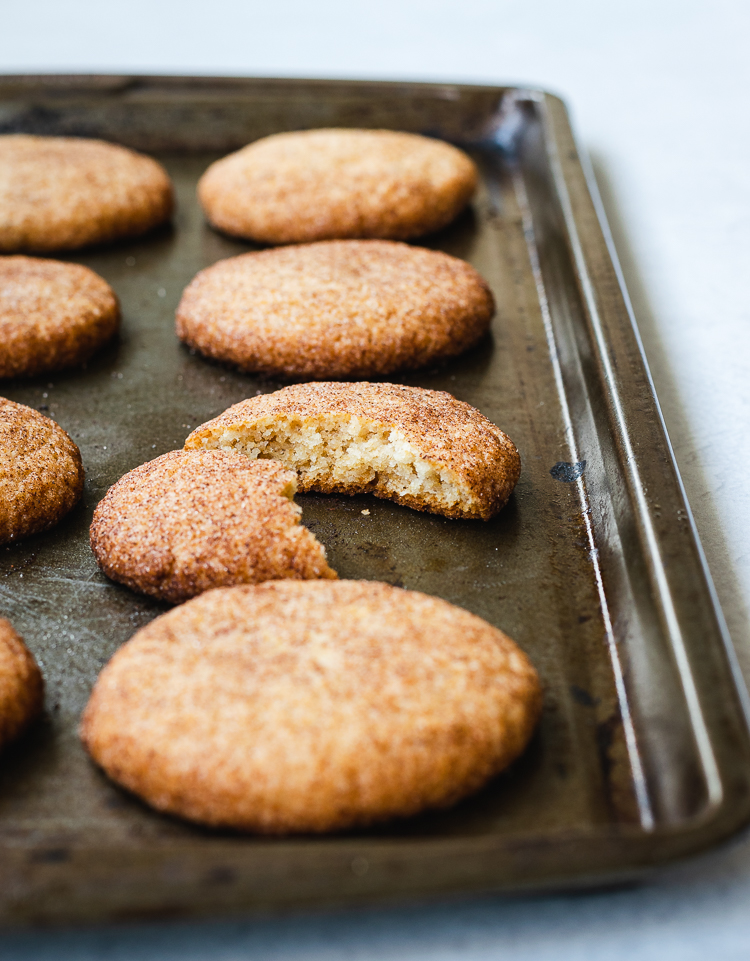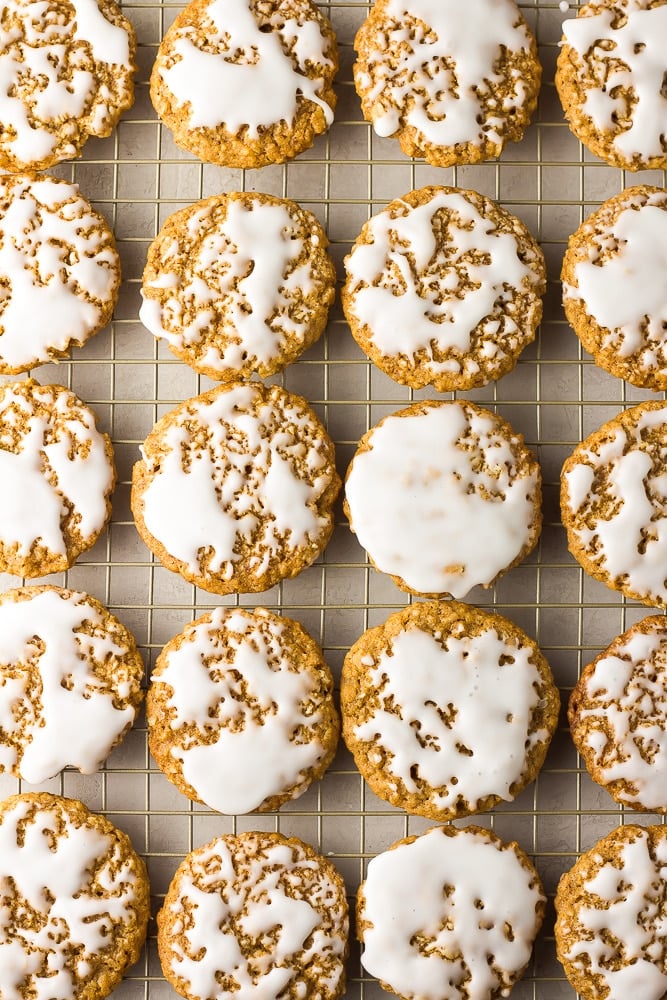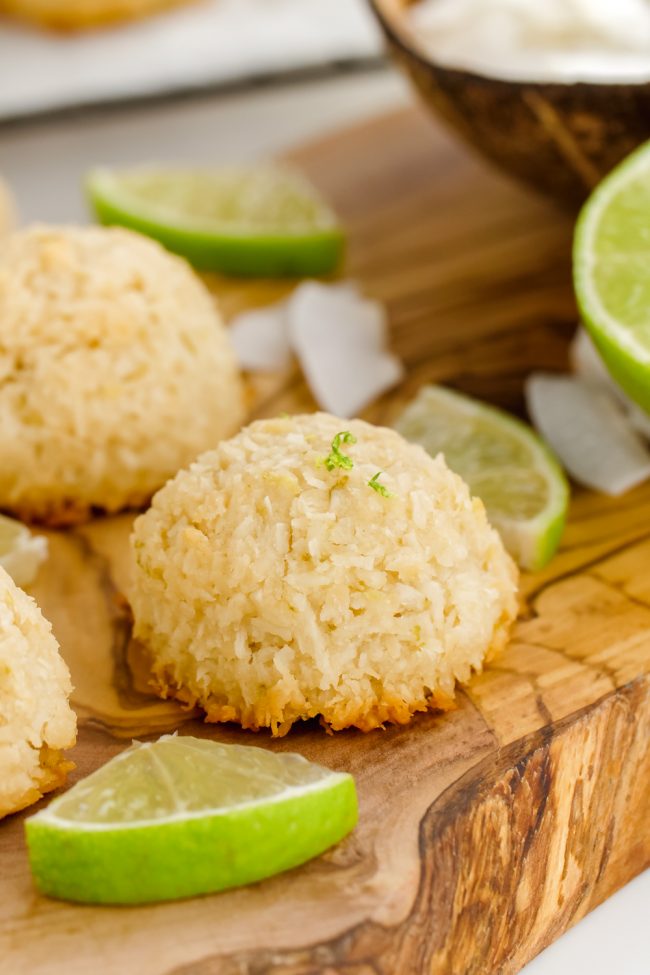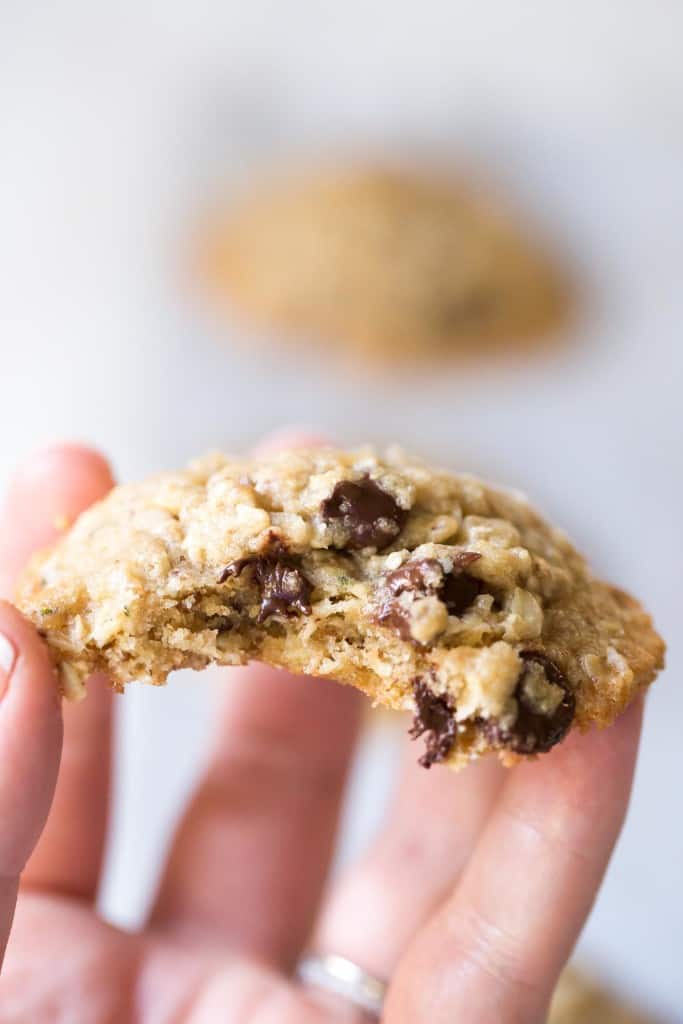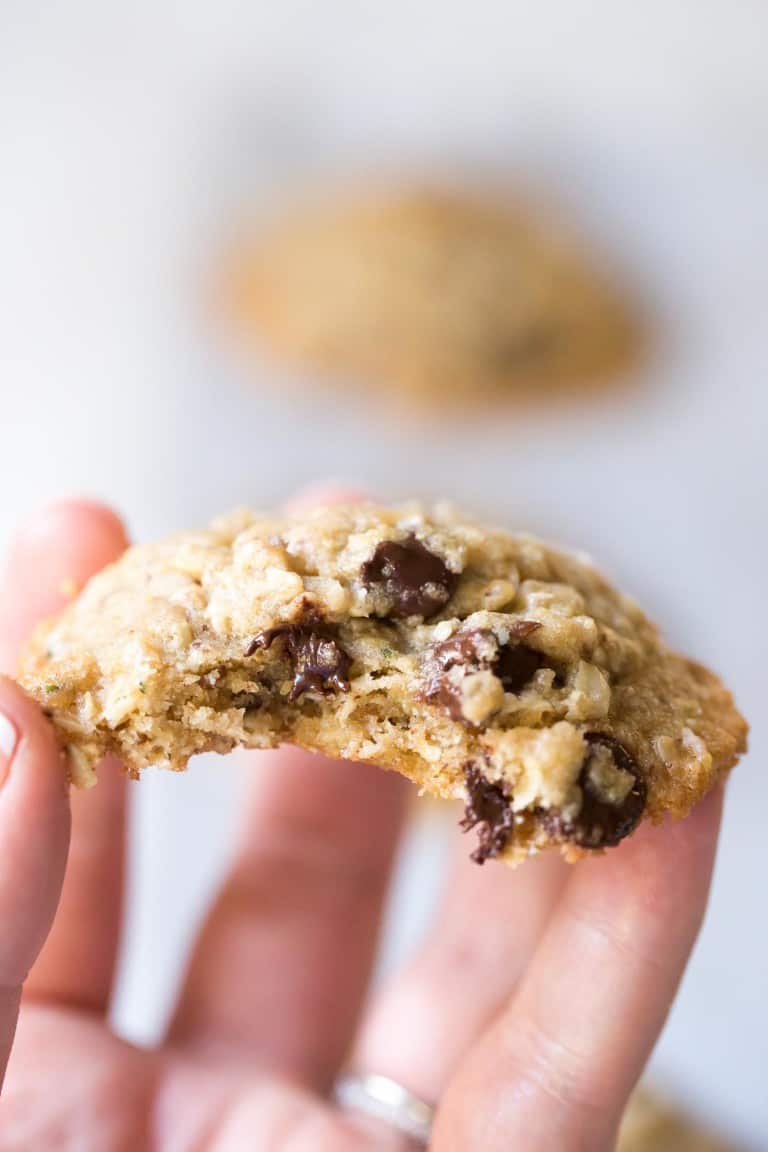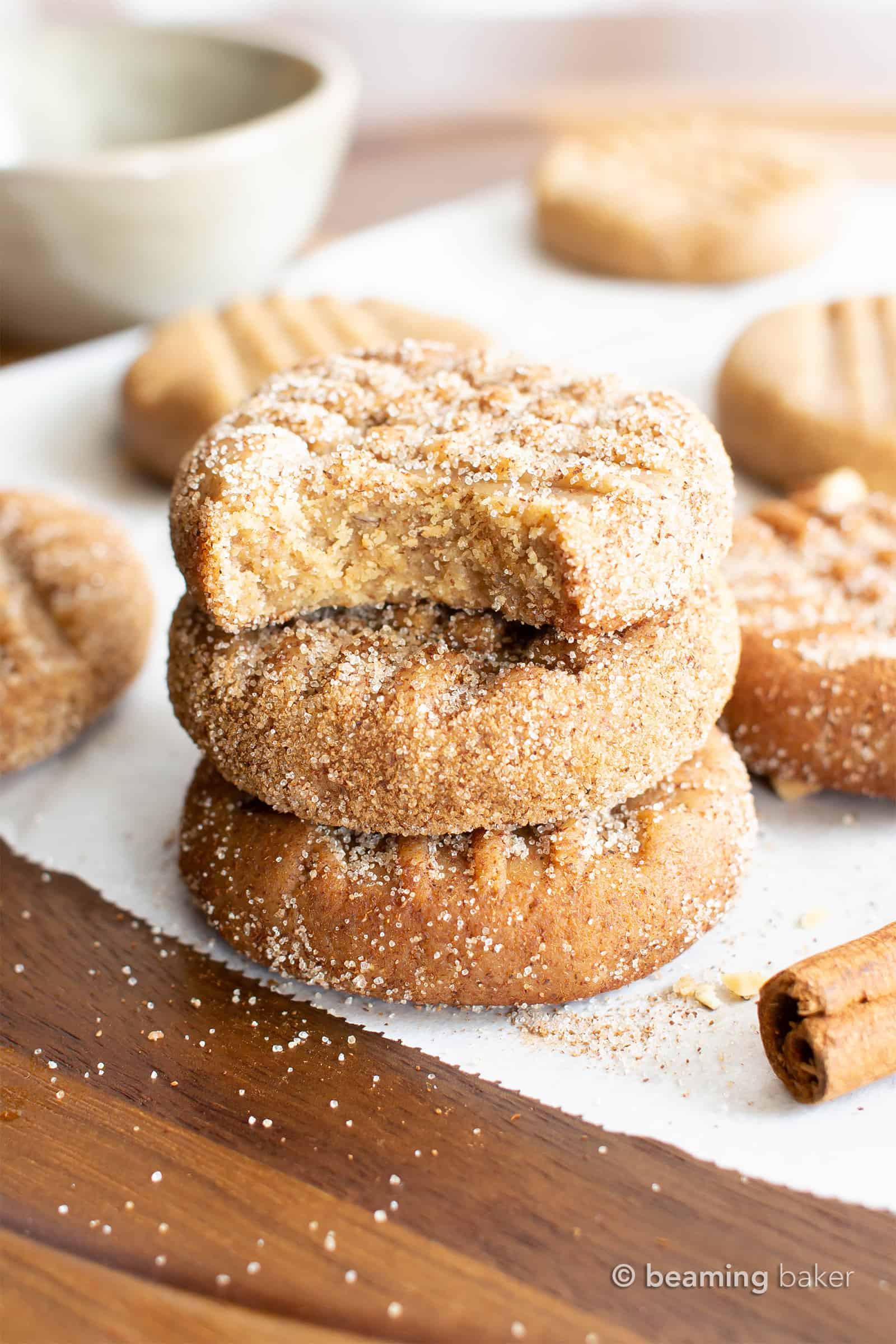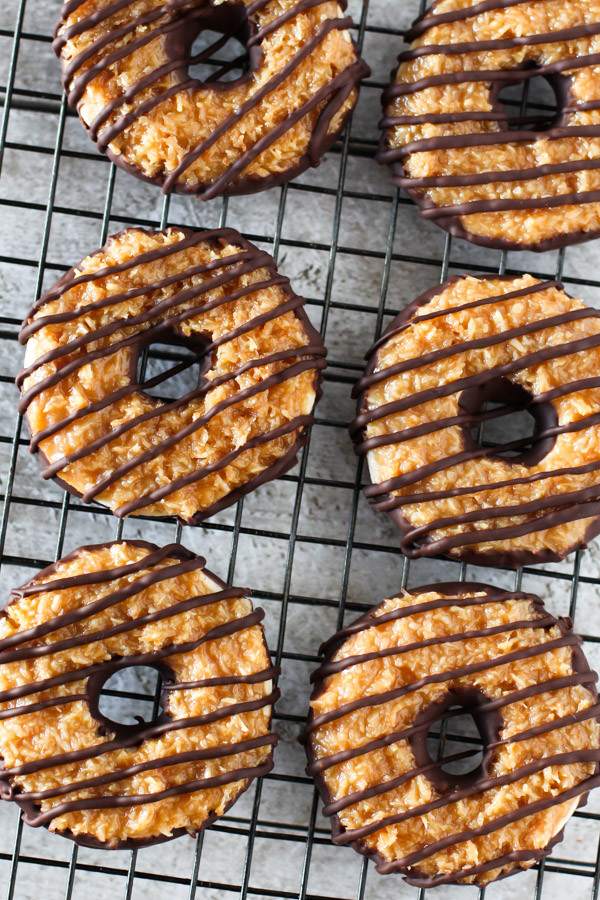 Well, what are you waiting for?!  Grab that coconut oil, baking soda, and oven mitt, and get to baking these milk free cookies!
Follow me on Instagram and use the tag #simplyjillicious if you make these dairy free cookies!  I'd love to see them!
And don't forget to sign up for my newsletter here.